Real Estate Investment


in Puglia
Buy to let is the purchase of a property to rent it out for investment purposes. It refers to properties that are usually residential but the term also includes real estate investments such as student homes or investments in holiday rentals for tourism.

Why purchase a


Buy to let with HelloApulia
All HelloApulia Buy to Let properties are properties that can be easily inserted into the circuits of international tourist rentals, producing a constant income over time. It is possible to buy properties that have already been rented successfully for some years hence maximising your ROI.


If you have fallen in love with Puglia and our lifestyle you can also freely decide if and at what time of the year to visit and to take advantage of your Buy to Let property for your own personal use and enjoy the range of high quality services we offer to our clients.

Buy to let


All phases
Puglia offers a wealth of opportunities for investors seeking higher returns than traditional leases. It is a region which is growing increasingly popular from a tourism perspective. The property, followed in all phases by HelloApulia, produces an annual yield that can reach 10%, with a lower purchase price compared to other tourist areas in Italy.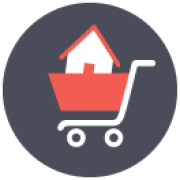 STEP 0

Purchase
Looking to purchase a property for Buy to Let for Holiday Rental purposes in Puglia? HelloApulia Real Estate's team of experts can guide you through the entire sales process up until the property is rented out.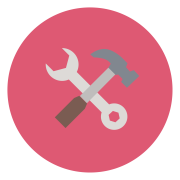 STEP 1

Restoration
When it comes to buying a property that requires restoration, it can seem like quite a daunting process,for those based abroad. This is where having the advice & expertise of Hello Apulia's trusted local architects, surveyors, engineers and notary's can be invaluable.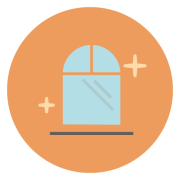 STEP 2

Preparation
Once the property has been restored, we commence the "dressing" process to prepare it for the Buy to Let market. We are able to guide you on furnishing the property to a high standard but in keeping within your required budget.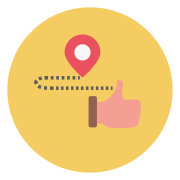 STEP 3

Promotion
Our international marketing department will promote your property via our website and social media channels as well as through our trusted International Property Portals which attract tourists from all over the world.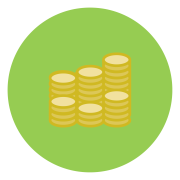 STEP 4

Income
Our interface software provides "real time data" of the revenue earned on your Buy to Let investment. The advantage of purchasing one of our properties that is already used as a Holiday Rental, is that you will receive a ROI in a shorter time scale.
HelloApulia Holiday Rental boasts a significant B2B and B2C collaboration in the in international panorama of Holiday Homes and Real Estate.