Dress Your Property for Success!
Best ways to stage a house for sale
Did you know that the way your property is presented for sale makes a huge difference to the timescale in which your property is sold and the visibility it achieves? Home staging broadens the appeal of your property by selling a lifestyle which in turn attracts more buyers.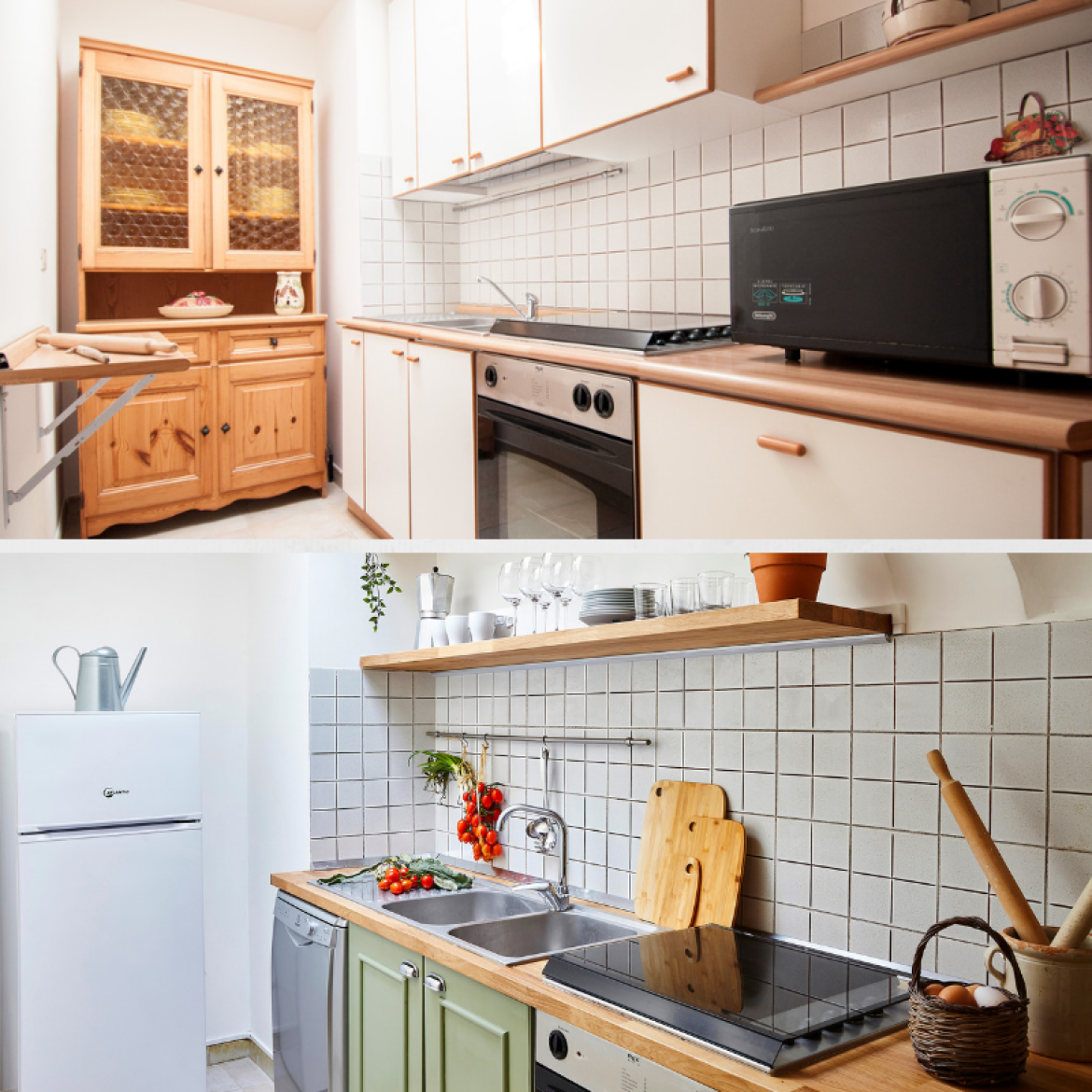 When a property is listed on the market with tired looking furniture, too many personal items and ornaments on display, or if it's scarcely furnished, it can be difficult for many potential buyers to create that vision in their minds of how the property would look like for them, or more importantly as an investment property. It is these sorts of scenarios that turn potential buyers away, instead of seeing what could really be created and the potential realized with the property.


It is our aim to create that vision for the buyers, thus using simple but effective home staging techniques to ensure that properties not only sell faster, but the owner is achieving the best possible returns.
To stage a property does require an initial investment from the owner, and this can all be discussed at length with regards to budget and diverse options, but the reward of a quicker sale, definitely outweighs the upfront payment.


We have achieved some outstanding results from our in house Home Staging services that we have used for our sister brand HelloApulia Holiday Rentals.
You can see the huge difference in the before and after pictures of this trulli complex in Puglia. Our Home Staging consultant created a completely new look for the property which in turn has received more bookings for this season, and generating our client more revenue.
One of our other properties we staged, has achieved a 50% increase in revenue in comparison to 2018 plus the property being occupied for an extra 2 months. Needless to say the owner of the property is extremely satisfied with the results we have been able to achieve on his behalf.
Even simple gestures such as removing paintings, personal photos and ornaments, changing the bedlinen and dressing up the tables in neutral tones with elegant crockery and cutlery can create a totally different image to the property and again gives potential buyers an idea of "lifestyle" and future investment return. This type of staging requires a minimal investment and in turn generating a quicker return on sale.
If you have a property that you would like to list for sale, that requires a Home Staging intervention, contact us and we would be delighted to arrange an obligation free consultation for you.